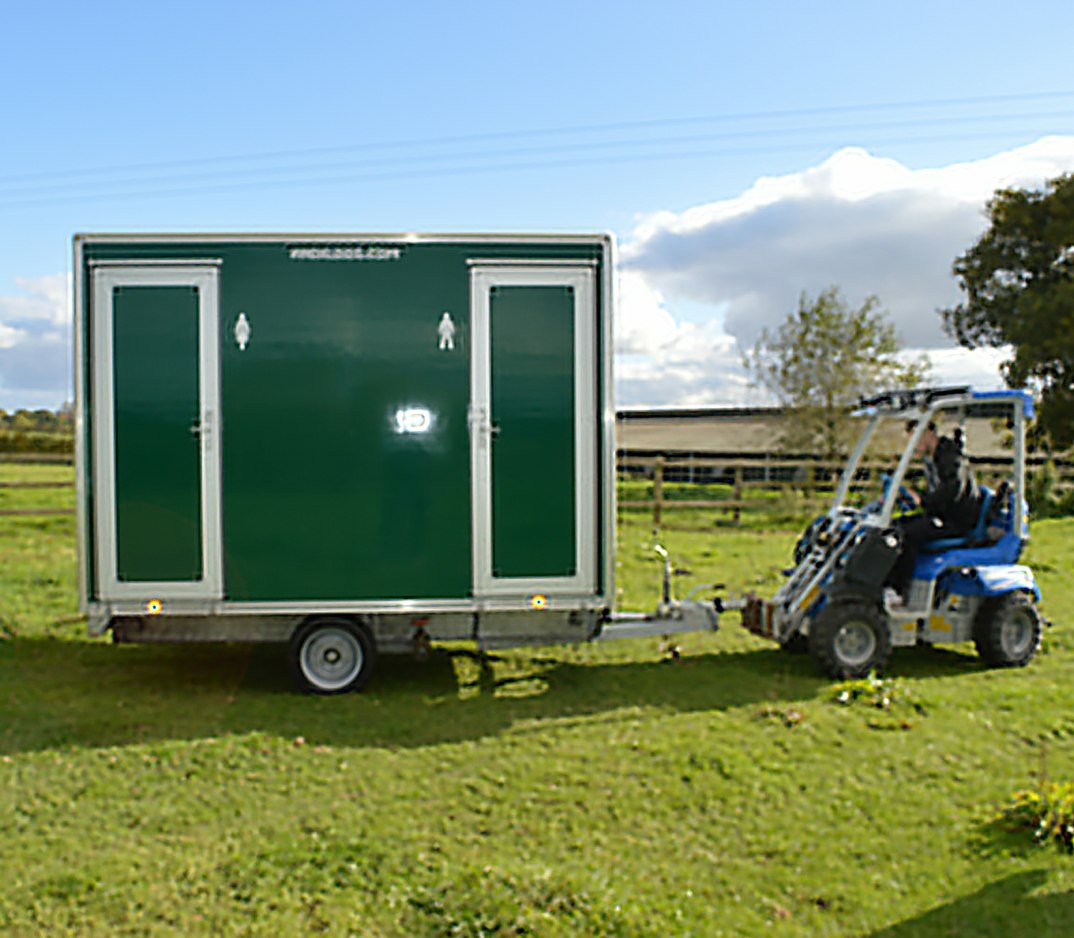 Meynell 200
Toilet Units
How Many People: The Meynell 200 Caters for around 200 people over an 8 hour period.

What you need: Fairly flat area, 13 Amp electric supply, this can be a generator or mains electric.

What is included: Loo roll, hand towels, hand soap.

How many toilets in the unit: 2 Ladies, 1 Gents Toilet and 2 Urinals.

The Meynell 200 is a contemporary unit, complete with large mirrors, mood lighting and music.

It is approximately 15 feet x 7 Feet 6 and does not need a water supply .


available from
andiloos - Portable toilet hire